Tour de France 2017 official video game on consoles revealed in Gameplay Trailer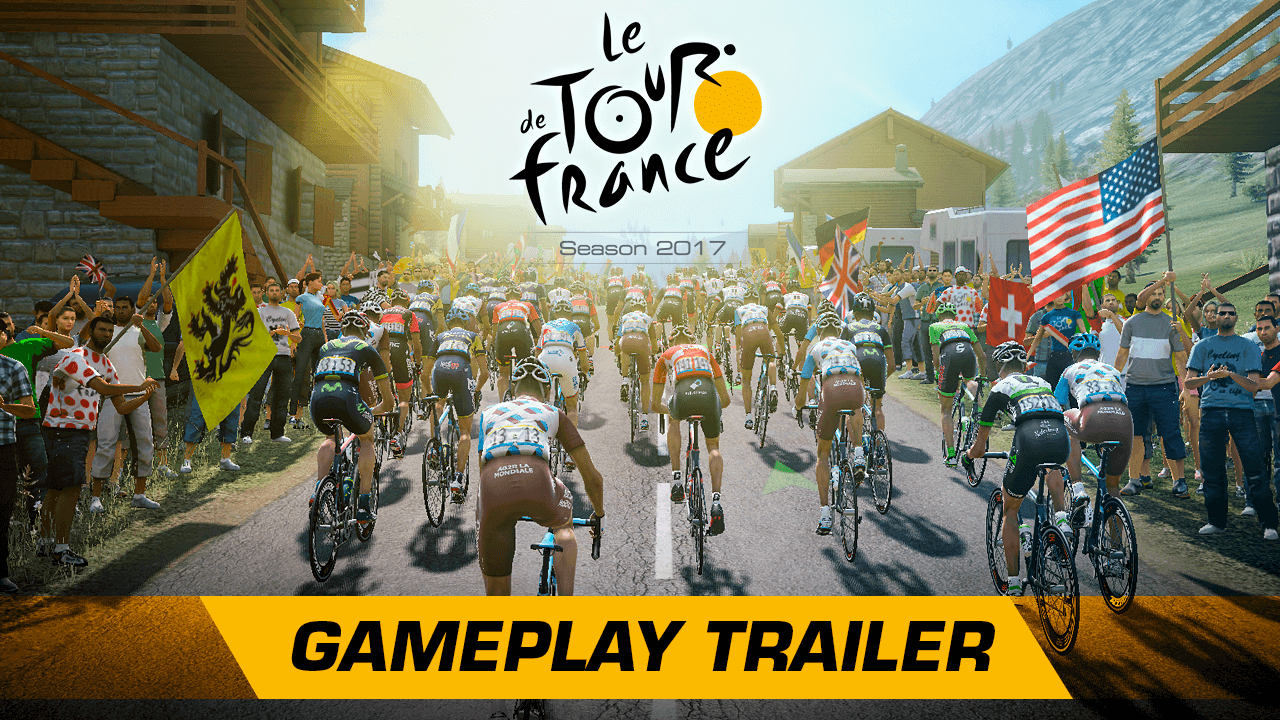 In the official Tour de France 2017 video game on consoles, experience all of the passion of the Tour de France and claim the coveted yellow jersey, when the game releases June 15 on PlayStation 4 and Xbox One! Play as the greatest riders in the world on the gorgeous roads of La Grande Boucle: attack, give orders to your teammates, choose the best trajectory, manage your stamina and make the decisions that will take your team all the way to the top!

Today, we are happy to unveil the Tour de France 2017's Gameplay Trailer, featuring commentary by the developers and the director of The Tour de France Christian Prudhomme. Learn everything you need to know about the mechanics of the game, and discover the innovations offered by this newest edition: improved physics and performance engines, new strategic areas during stages, more realistic race speed, deeper AI, and more! In addition, listen to the director of La Grande Boucle describe the big moments of The Tour 2017 routes. From the Grand Départ in Dusseldorf, to this year's challenging mountain stages, and the great final stage in Paris, this year's Tour de France promises to be more exciting than ever.

Tour de France 2017 will release on PlayStation 4 and Xbox One on June 15. At the same time, PC players will be able to enjoy Pro Cycling Manager 2017.

More information about these official Tour de France 2017 video games available on the official website.