The Surge 2 : Découpez pour mieux régner dans le Trailer de Lancement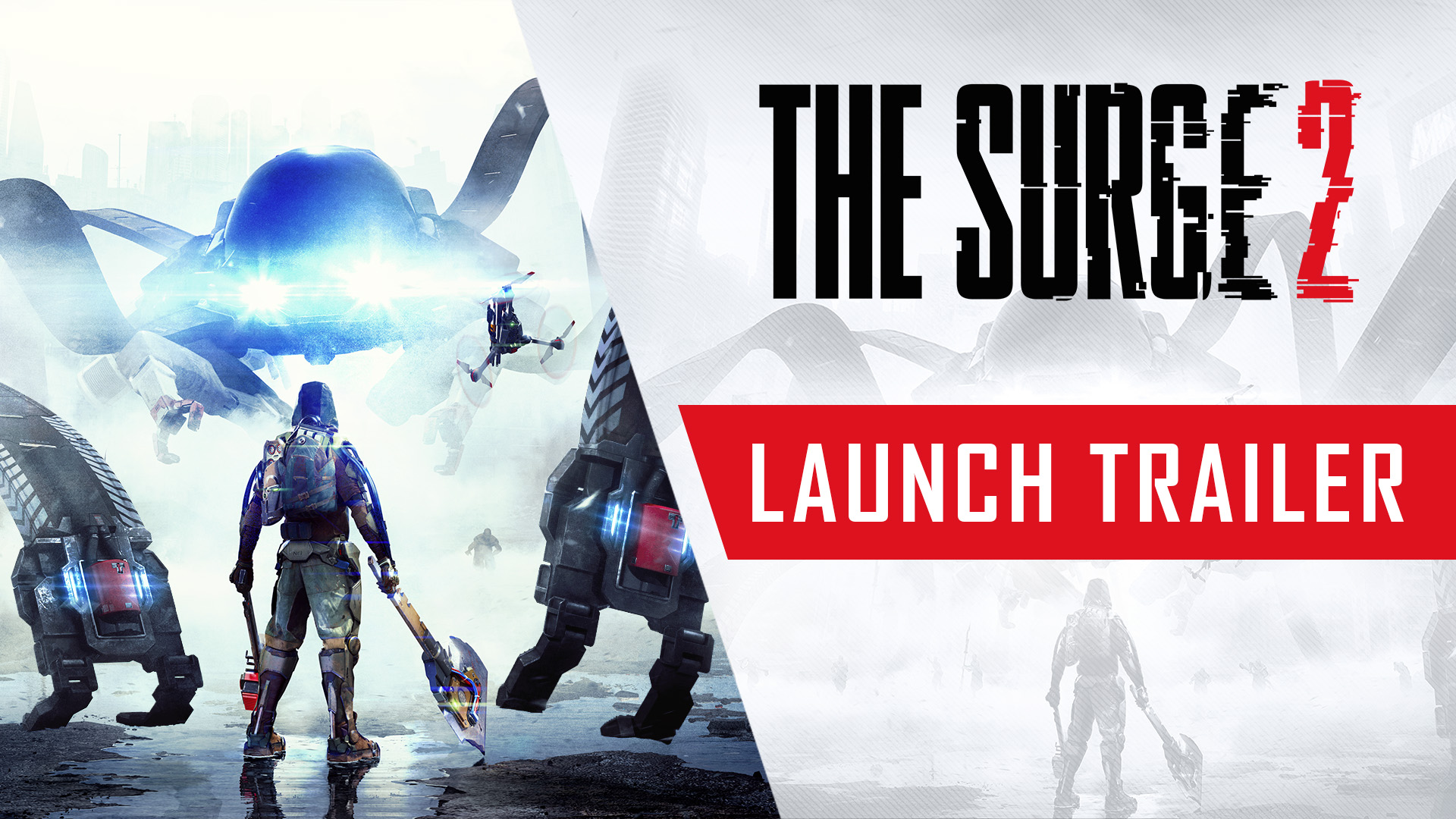 The Surge 2, l'action-RPG post-apocalyptique hardcore débarque sur PlayStation 4, Xbox One et PC aujourd'hui !
Deck13 et Focus Home Interactive sont heureux de proposer une suite que chacun pourra apprécier, que ce soit pour son gameplay et son univers captivant, ou pour les innombrables nouveautés et améliorations apportées au gameplay de The Surge. Découvrez un avant-goût de l'action à couper le souffle qui vous attend dans
le Trailer de Lancement
.
Explorez et survivez au futur dystopique de The Surge 2.
Créez votre personnage,
développez et personnalisez votre exosquelette
en récupérant les armes et armures directement sur les corps démembrés de vos ennemis, grâce à l'iconique système de ciblage de The Surge. Adoptez le style de combat qui vous convient et profitez des nouvelles fonctionnalités offertes, comme le système de parades directionnelles et le nouveau drone modulable, pour affronter les dangers mortels et les créatures terrifiantes dont regorge Jericho City.
The Surge 2 est désormais disponible sur PlayStation 4, Xbox One et PC. Pour plus d'informations, visitez http://thesurge-game.com/shop