The Surge 2: Démembrez vos ennemis en musique avec le trailer Symphony of Violence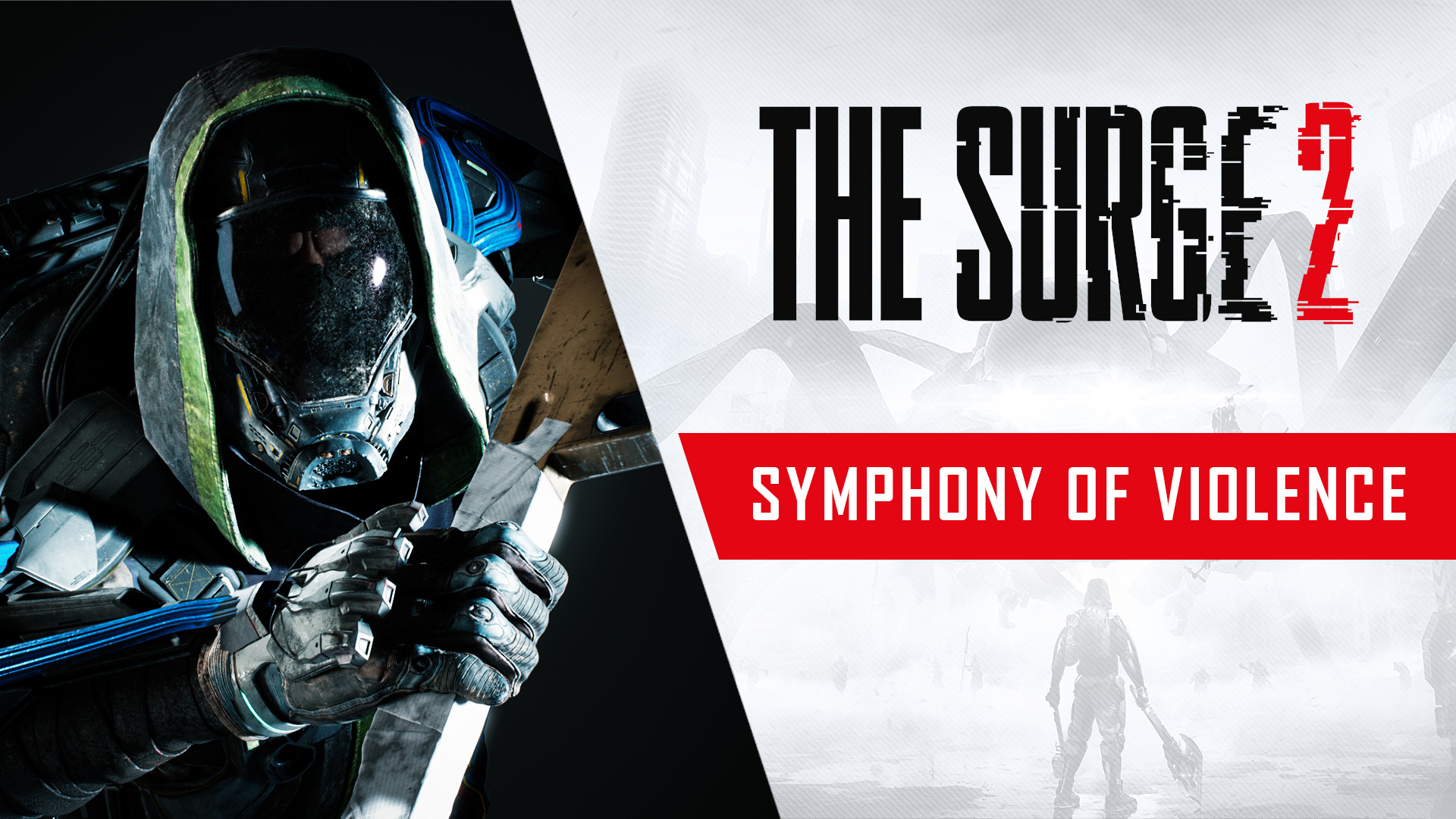 The Surge 2 sort sur PlayStation 4, Xbox One et PC dans tout juste une semaine !
Découvrez les armes, les exécutions et les ennemis mortels qui prendront part à cette violente symphonie dans
le nouveau trailer
de l'action-RPG hardcore de Deck13, sur fond de Sharon Van Etten et sa reprise de «
The End of the World
».
Avec 80 armes à votre disposition, un système de parades directionnelles, différentes mécaniques d'esquive, de nouveaux drones de combat, d'innombrables pièces d'équipement et une immense variété de mouvements de combat,
The Surge 2 est pensé pour vous permettre d'adopter le style de combat qui vous ressemble
. Aussi intenses qu'exigeants, les combats représentent ainsi un compromis risque/récompense permanent, où chacun des outils à votre disposition sera crucial, comme le drone de combat modulable, les implants, les nouvelles parades directionnelles et plus encore…
Equipez votre exo-rig et battez-vous dans des combats sans merci pour survivre au chaos qui règne à Jericho City
, à la sortie de The Surge 2 le 24 Septembre prochain !
The Surge 2 sera disponible sur PlayStation 4, Xbox One, et PC le 24 Septembre 2019.
Précommandez-le dès maintenant sur la boutique officielle
pour profiter de bonus exclusifs.