The Council Episode 2: Hide and Seek sortira le 15 Mai sur consoles et PC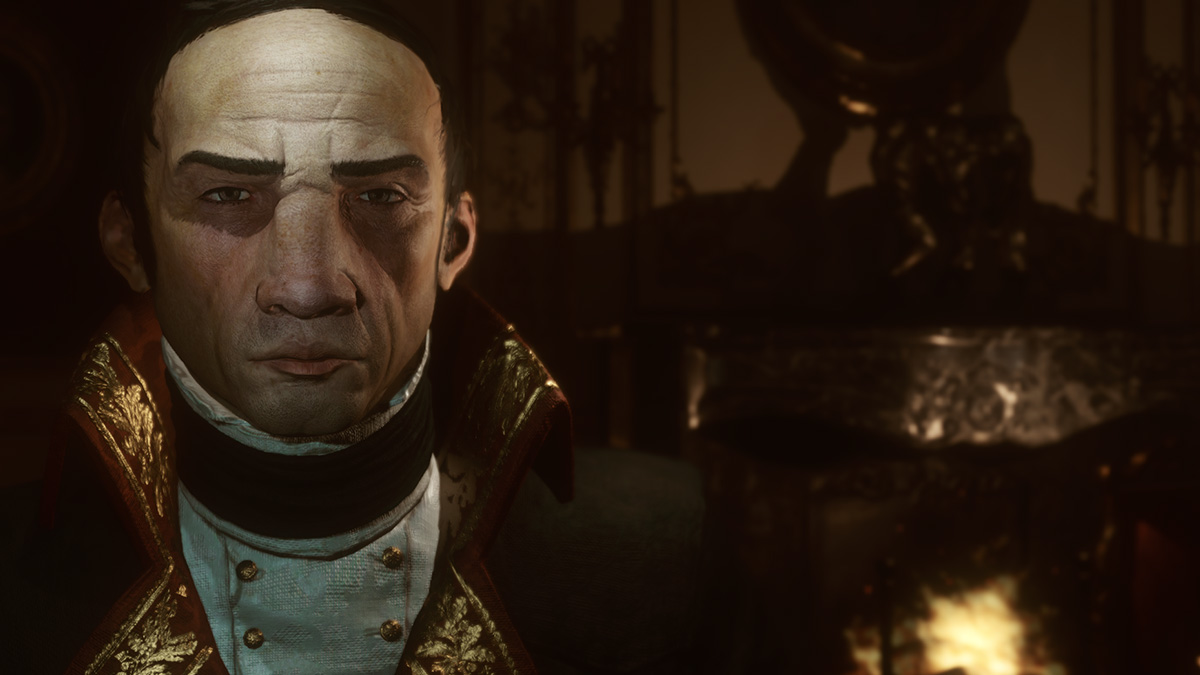 L'Episode 2 de The Council, le jeu d'aventure narrative qui redéfinit le genre avec son approche inédite mêlant mécaniques de RPG et conséquences irrévocables, sortira le 15 Mai prochain. Découvrez aujourd'hui les premières images de ce nouvel épisode !
Poursuivez l'aventure de Louis de Richet, alors qu'il devra faire face aux lourdes conséquences des choix effectués dans l'Episode 1. Alors que l'enquête sur la disparition de Sarah de Richet continue, Louis fera la connaissance d'un nouvel invité, le Secrétaire d'Etat espagnol Manuel Godoy, et rencontrera enfin l'énigmatique Lord Mortimer. Pendant ce temps, des clans semblent se former au sein des invités…
Sur ces premières images, découvrez de nouvelles ailes du manoir de Mortimer, et rencontrez de nouveaux personnages, amenant leur lot de mystère et de révelations sur l'île. Quel camp choisir? A qui faire confiance? Comment retrouver Sarah de Richet? A vous de choisir dans
Hide and Seek
, l'épisode 2 de The Council.
Hide and Seek sortira le 17 mai sur PlayStation 4 et Xbox One. Les possesseurs de la
Saison Complète et du Season Pass pourront jouer quant à eux 2 jours plus tôt, le 15 mai
. L'épisode 1, The Mad Ones, est nécessaire pour jouer à l'épisode 2.
L'Episode 1 de The Council a su séduire les joueurs et la critique grâce à son histoire captivante
, peuplée de personnages complexes, charismatiques et à ses dialogues bien écrits, mais surtout grâce à ses mécaniques novatrices qui portent le genre bien au-delà de ses frontières, et ses choix aux conséquences considérables - et permanentes.


L'épisode 2 de The Council, Hide and Seek, sera disponible dès le 15 mai sur PlayStation 4, Xbox One et PC. La saison complète comprendra 5 épisodes, qui sortiront tout au long de 2018.