The Surge célèbre son bel accueil critique avec son Accolades Trailer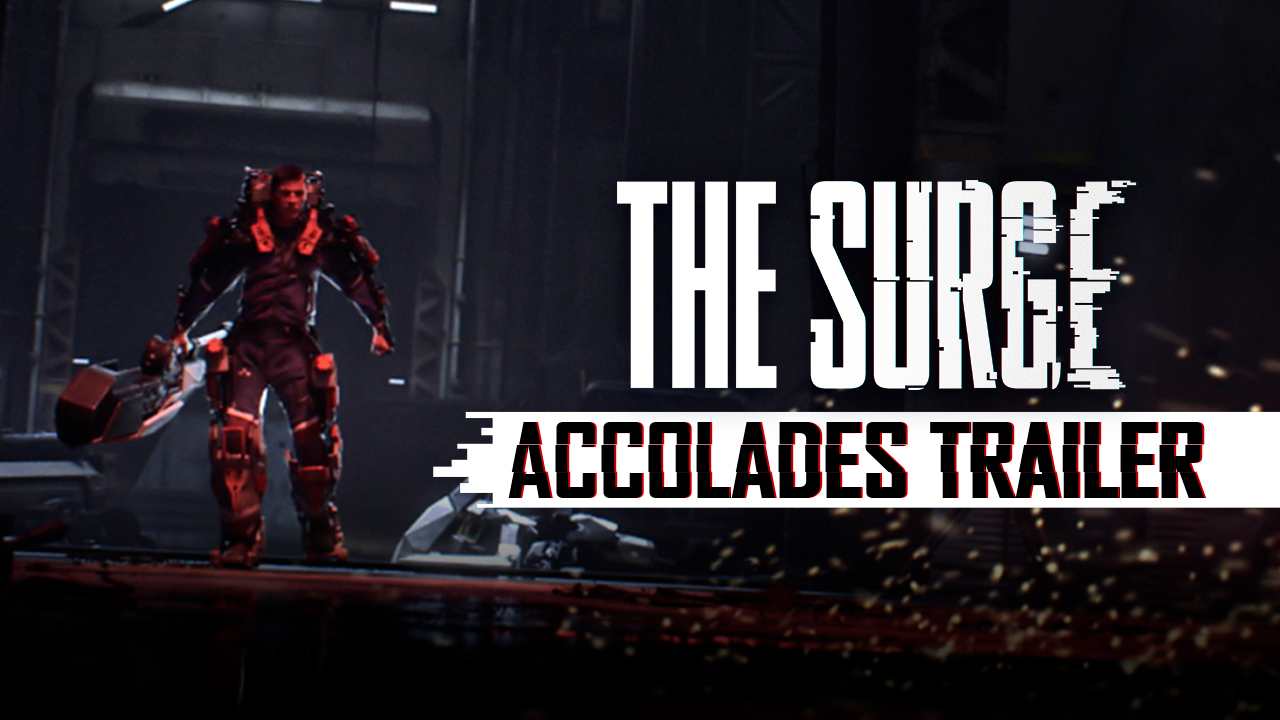 The Surge, l\'action-RPG hardcore développé par Deck13 est disponible sur PlayStation 4, Xbox One et PC depuis le 16 Mai. Le complexe CREO accueille déjà énormément de joueurs, séduits par les combats dynamiques, un système de ciblage et de loot, un solide système de progression et un level design brillant – et chaque jour de nombreux nouveaux joueurs s\'engagent à leur tour ! Aujourd\'hui, nous célébrons avec les fans l\'Accolades Trailer de The Surge, qui inclut les réactions de la presse à travers le monde.

Pendant ce temps, les équipes de Deck13 et Focus Home Interactive annonceront très bientôt le programme de développement post-lancement de The Surge, qui détaillera tout ce qui attend les joueurs dans le futur.

The Surge est disponible sur PlayStation 4, PlayStation 4 Pro, Xbox One et PC. Visitez le site officiel pour plus d\'informations.