Hardspace: Shipbreaker celebrates Early Access Launch and offers tips to budding spaceship cutters in new Tips and Tricks Trailer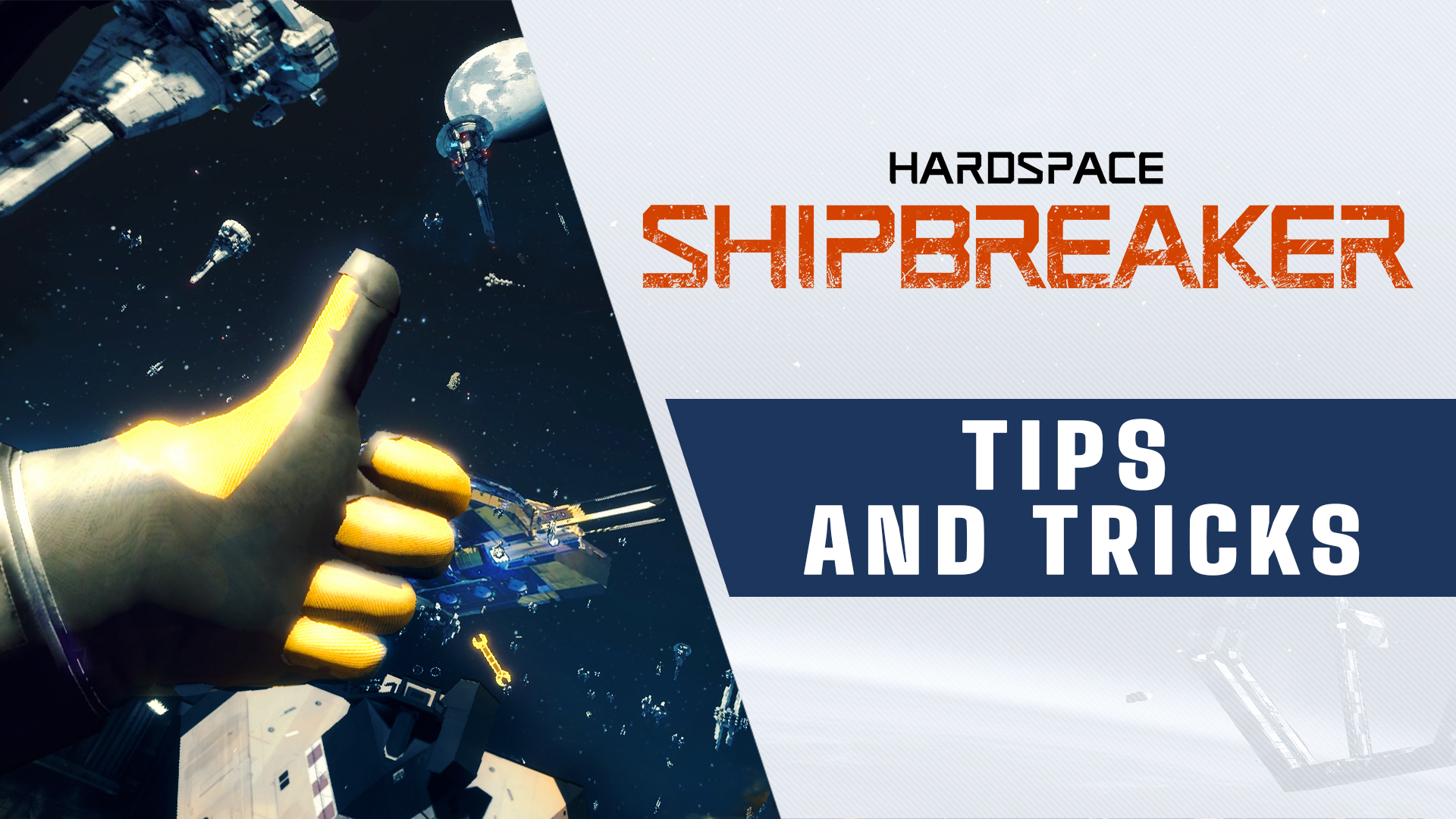 Blackbird Interactive and Focus Home Interactive's space sandbox salvaging game Hardspace: Shipbreaker has
launched on Steam Early Access
, with a tremendous response from press and players alike! Equipped with cutting-edge salvaging tech, carve and slice spaceships to recover valuable materials. Upgrade your gear to take on more lucrative contracts and pay your billion credits debt to LYNX Corp. For those looking for pointers on how to make their fortunes in zero-G, take a look at today's
Tips and Tricks Trailer
.
Successful launch marks the beginning of the cosmic journey!
Hardspace: Shipbreaker has already launched to great success, topping the Steam charts and sitting on a comfortable Very Positive user rating. While players are already falling in love with the innovative zero-G gameplay already on offer, there's still a lot to look forward to! Over the course of the Early Access period,
the team is committed to releasing more spaceship classes
,
missions
,
game modes
,
leaderboards
,
modding support
and much more with the
help of the Steam Early Access community
. Check out the
Early Access roadmap on Steam
.
Learn to navigate the deadly world of spaceship salvaging
Today's Tips and Tricks Trailer is a great first step towards entering the dangerous life of a Cutter. Whether you're already a LYNX veteran or a total newcomer, Hardspace: Shipbreaker's creative director, Trey Smith, takes you through the tools, tricks and techniques essential to the job. Pay close attention, and your billions in debt will be paid off in no time!
Hardspace: Shipbreaker is now available in
Steam Early Access
, with a 20% discount to celebrate the launch. PlayStation 4 and Xbox One releases are planned at a later date.