Hardspace: Shipbreaker launches in Early Access June 16 - go behind the scenes in revealing new webseries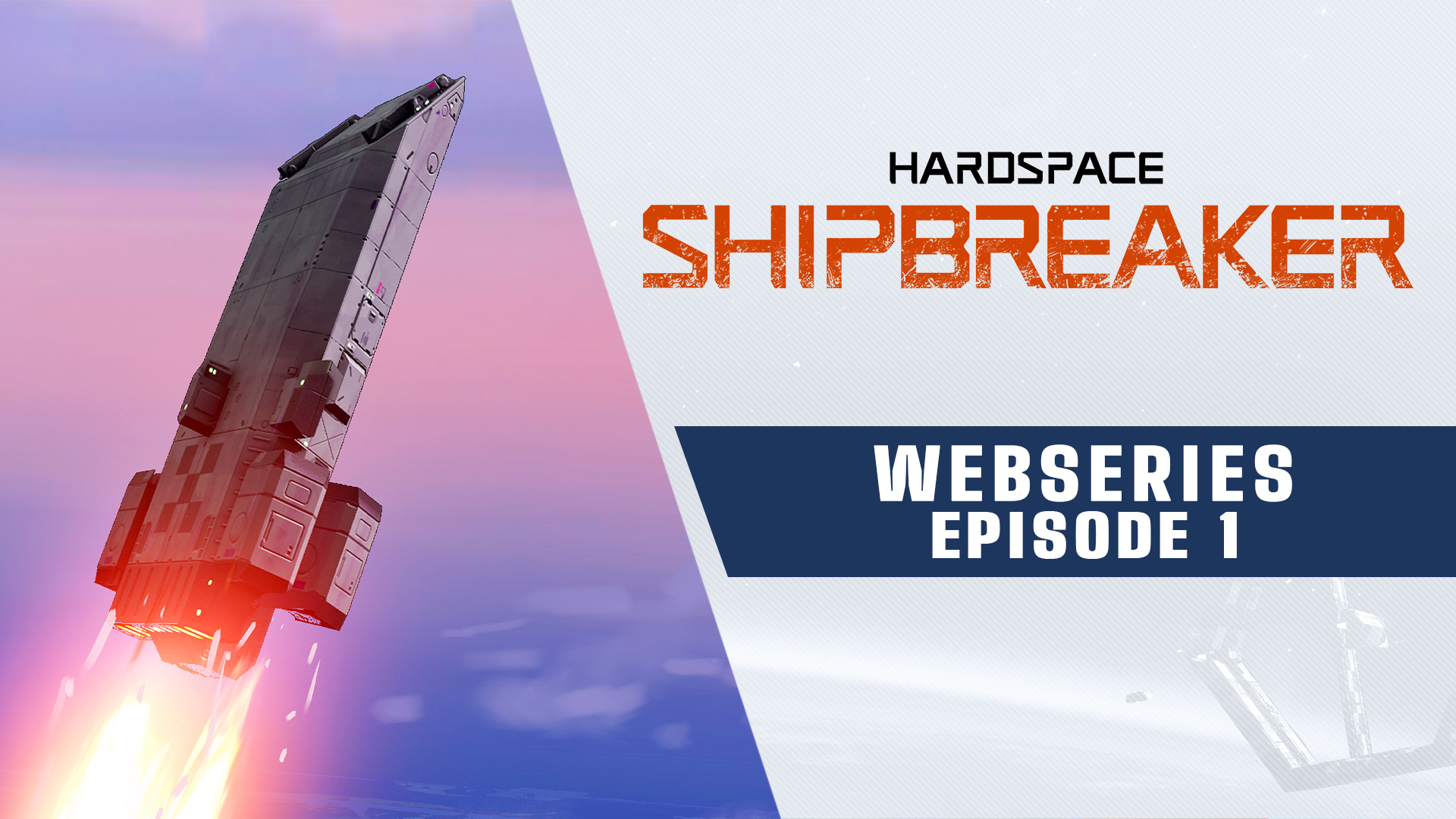 Blackbird Interactive and Focus Home Interactive are delighted to announce that Hardspace: Shipbreaker launches into Early Access on June 16. To celebrate the announcement, dive into the
first episode of the official webseries
for Hardspace: Shipbreaker
. Equipped with cutting-edge salvaging tech, carve & slice spaceships to recover valuable materials. Upgrade your gear to take on more lucrative contracts and pay your billion credits debt to LYNX Corp. Delving deep into this blue collar space sandbox salvaging game, this first episode takes a look at the
premise, universe and gameplay that makes the title unique
.
Journey into the minds behind the Homeworld series
In today's episode, Blackbird Interactive offers the
first deep dive into Hardspace: Shipbreaker's universe and gameplay
, as well as the player's purpose within the harsh setting. The Canadian studio is currently best known for their work on the
Homeworld
franchise, including the upcoming
Homeworld 3
, as well as their collaboration with NASA's Jet Propulsion Laboratory in creating Project Eagle. These unique experiences, along with a burning passion for immersive sci-fi, have made for
the perfect conditions from which Hardspace: Shipbreaker emerged
.
Hardspace: Shipbreaker launches in
Steam Early Access
on June 16 2020, and is available to wishlist now. PlayStation 4 and Xbox One releases are planned at a later date.